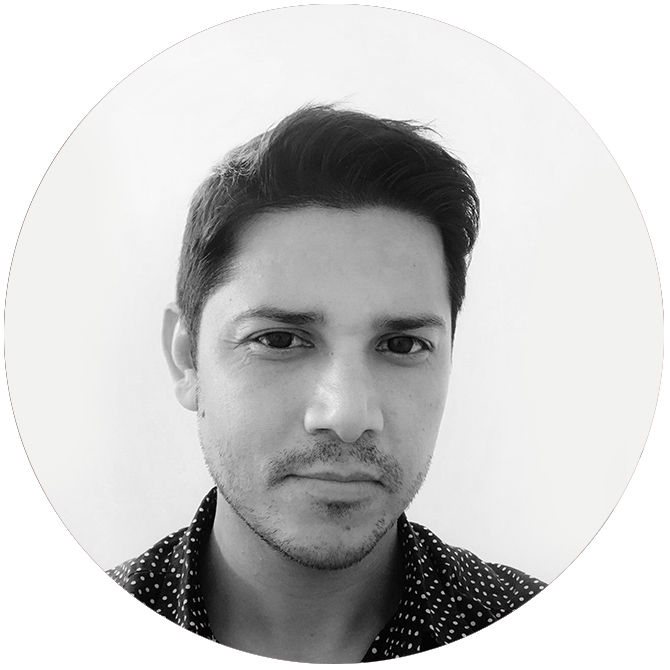 Emilio Irías
Partner – Creative Director
Let's start by saying that some of the most prestigious fashion department stores in America have trusted Emilio to design their collections – Macy's, Barney's, JCPenney, WalMart to name a few. A serial entrepreneur and designer, Emilo has created brands (and their identity) from the ground up – L'Chaim Vodka, Voga wines and Jack's Red Eye Coffee among others. As creative director he collaborates with agencies and design companies having worked for clients as McDonald's, Air Jamaica and Ocean Drive Magazine.
Emilio was born in Honduras where all his friends call him Tipo.
Juan Lagos
Partner – Creative Director
Juan has an extensive career in multicultural advertising that includes Grey Latin America, Zubi Advertising and Alma DDB. As a creative director, he has worked with Fortune 500 brands such as Ford, American Airlines, McDonald's, The Clorox Company, State Farm and M&M Mars among others. His work has been recognized at some of the most prestigious international awards festivals. Originally from Argentina, Juan is also a consummate grill master.
Click here to see Juan's portfolio.